Our Vision
Our vision is to produce excellent students, who will constitute a high caliber human resource base for the country.
Mission
Our mission is to partner central government in ensuring that all children of school-going age have access to quality education and thereafter become employable; and also to ensure that our products qualify to pursue higher education.
Our Strong
Pillars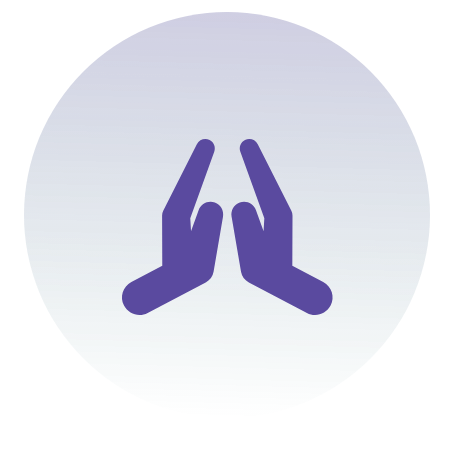 The Pillar of God
We believe that it was, and has been, and will forever be God, whose blessings, wisdom and grace gave birth to this school. Every activity in this school is, therefore, rooted in our desire to seek His face. Various activities, including Wednesday morning devotion, fasting and prayers, and joint non-denominational church services, led by a permanent school Chaplain and assisted by the Prayer Warriors, are held at different times in each term. All the management members and staff, teaching and non-teaching, as well as students are obliged to be part of these religious activities.
Discipline
Discipline There is a Disciplinary Committee to oversee the general behaviour of both staff and students. This is based on the philosophy that without discipline nothing can be achieved by our students. The work of the Disciplinary Committee is supported by the Counsellor's Office where our students receive the tit-bits students need to keep them out of trouble and to re-inforce their efforts at learning.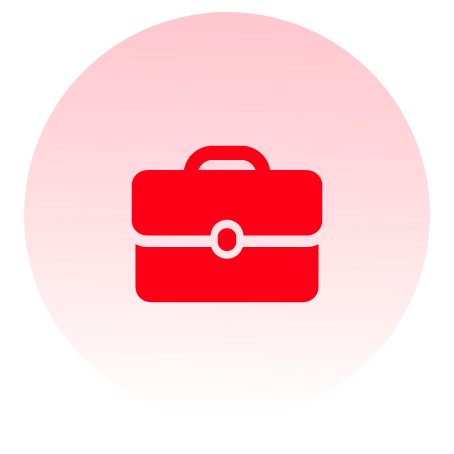 Dedication, Hard Work & Motivation
There is always an effort to imbue in students the awareness and acceptance of the belief in dedication to duty and hard work. In this direction, motivational talks are organized for students and hard-working students are rewarded on special occasions.