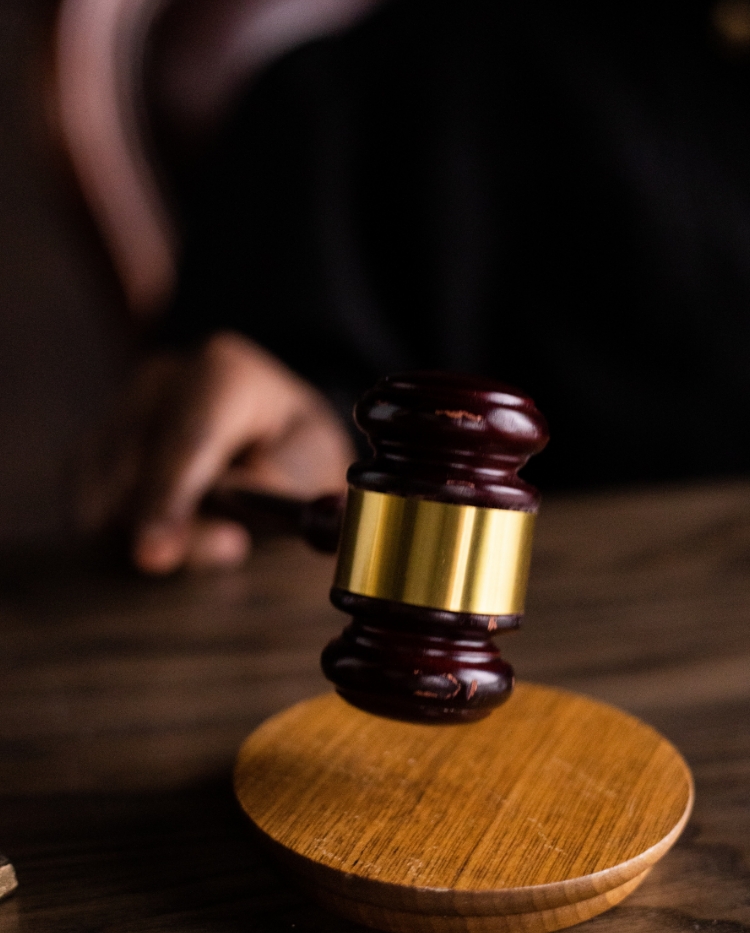 Rules & Regulations
Dressing: Students are expected to dress decently to class. The girls are cautioned not to wear dresses that expose vital parts of their body.
Use of mobile phones: Students are expected to put off their mobile phones during lessons. Note that Tutors have the right to take your phone for a period before releasing it when you are seen using phone or make noise with it during lessons.
Use of ID Cards: Students are expected to bring their ID cards to class each time they are coming for lessons.
Lodgers to note: Lodgers are not permitted to bring any electrical equipment to the hostel apart from an electric iron. The Academy will not take responsibility of any loss or stolen item. Entertaining opposite sexes or squatters in the dormitories or hostels is not allowed. Offenders will lose their lodging status without refund if found guilty. All students are obliged to obey all rules and regulations as laid down by the Academy. Failure to obey rules and regulations is punishable by suspension or withdrawal from the academy.
Punishment
Students may be punished for misconduct or insubordination, absence from lessons without permission, fighting, truancy and others immoral practices such as smoking, stealing etc.
Withdrawal Of Subjects
The academy requires from all students and or guardians a prior written notice at least 1 week to the beginning of a new month and seeks approval before canceling or withdrawal of subjects. If not, their request will be turned down. Note that withdrawal of subjects can also be turned down if the reason for doing so is not convincing.
Unlock Your Potential and Shape Your Future at Wallahs Academy.
Enroll Now!